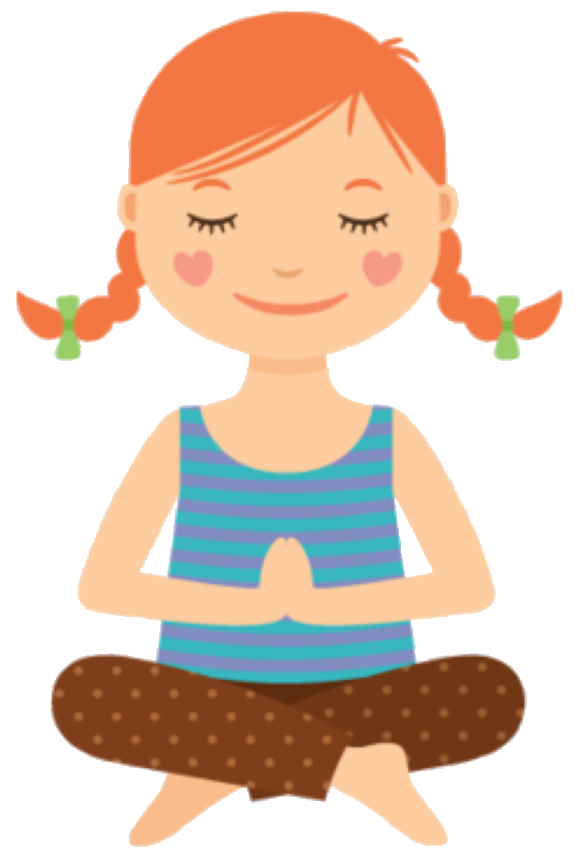 What is kids yoga?
Kids yoga is just yoga for kids! It typically incorporates games and stories to keep your child's attention and is designed according to your child's development.
What can kids yoga do for my child?
Kids yoga can benefit your child in many ways including promoting gross motor activity, building strength and flexibility, assisting in development of motor planning, and improving posture, balance, and focus.
When your child sees a teacher demonstrate a movement, they must figure out how to replicate this in their own body. This is great for motor planning and body awareness which can assist them in developing and learning other gross motor movements/activities as well.
Yoga also gets your child involved and active no matter their physical ability. Yoga provides a wide range of modifications that allows everybody to participate. Yoga is a fun and interactive way to get your child moving without needing to facilitate it yourself!
Overall, yoga postures are a great way to improve balance, strength, posture, and flexibility!
Yoga can also be very beneficial in improving focus. Breathing techniques and meditation are parts of yoga that encourage stillness and activate the part of our nervous system that calms us. When taught these techniques they can be applied to multiple life situations such as sitting in a waiting room, waiting in line, being able to focus in the classroom, and sensory regulation.
 Where can I find kids yoga?
Check your local yoga studio for kids classes, many studios offer them! Youtube is also a great resource for videos, Cosmic Kids Yoga is a popular kids yoga platform that involves story telling to keep your child engaged throughout the class. You can also use yoga cards, such as Yogarilla Cards, so your child can see a picture of the yoga pose to imitate it.
-Kendall Mobley, PTA