Our Speech Therapists will evaluate and treat communication disorders in children and developmentally delayed adults. We have experience working with individuals with autism, intellectual disabilities, hearing impairment, cleft palate, apraxia, dysarthria, and various genetic syndromes. Communication disorders we are able to diagnose and treat include articulation/phonological deficits, language impairment, stuttering, and voice disturbances. We are able to provide these services by contractual agreement or through billing of the patient's insurance.
Language

Articulation

Apraxia

Fluency

Sensory and motor feeding

Orofacial myology

Tongue tie

Feeding

Phonology

Augmentative Communication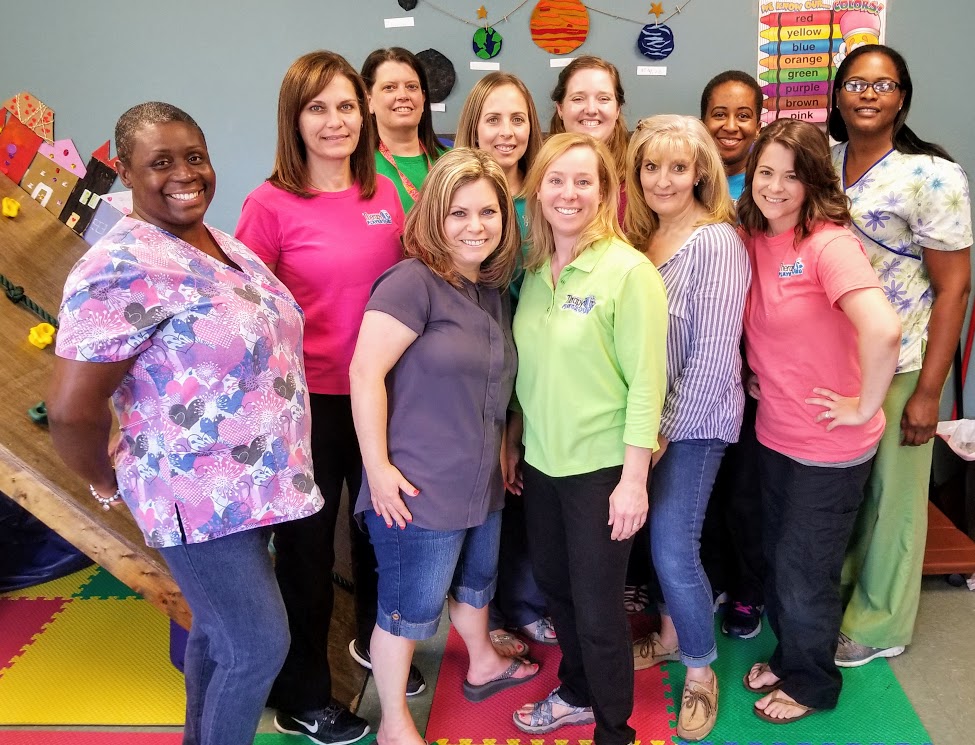 Not sure if your child may need speech therapy?
You can contact us for a free screening, and check out the link below for typical speech developmental milestones:
Speech Developmental Milestones