Alissa is a registered occupational therapist through the National Board for Certification in Occupational Therapy and currently licensed in North Carolina, Maryland and New York. Alissa received her Master of Science Degree in Occupational Therapy (2016) and Bachelor of Science Degree in Health Studies (2015). Both were received from Utica College, in upstate New York.  Alissa completed a 3 in 2 program where she was provided with extensive and knowledgeable information regarding her career.
Alissa has been employed as a pediatric occupational therapist in Fayetteville, NC since November 2016. Her dream has always been to work with children with special needs, as she was inspired by two brothers with autism. To further expand and educate the general public, along with thousands of other practicing occupational therapists, Alissa had the opportunity to present a poster presentation at the annual American Occupational Therapy Association, (AOTA) conference in Chicago, IL, in the year of 2016. Alissa completed international services in the Dominican Republic for 2 weeks as a student where she provided a great deal of education to therapists, teachers and families.
In her free time, Alissa enjoys traveling and day trips. She enjoys spending time with family when possible, as she has recently relocated from New York. Alissa is excited to see what her future holds as a practicing pediatric therapist!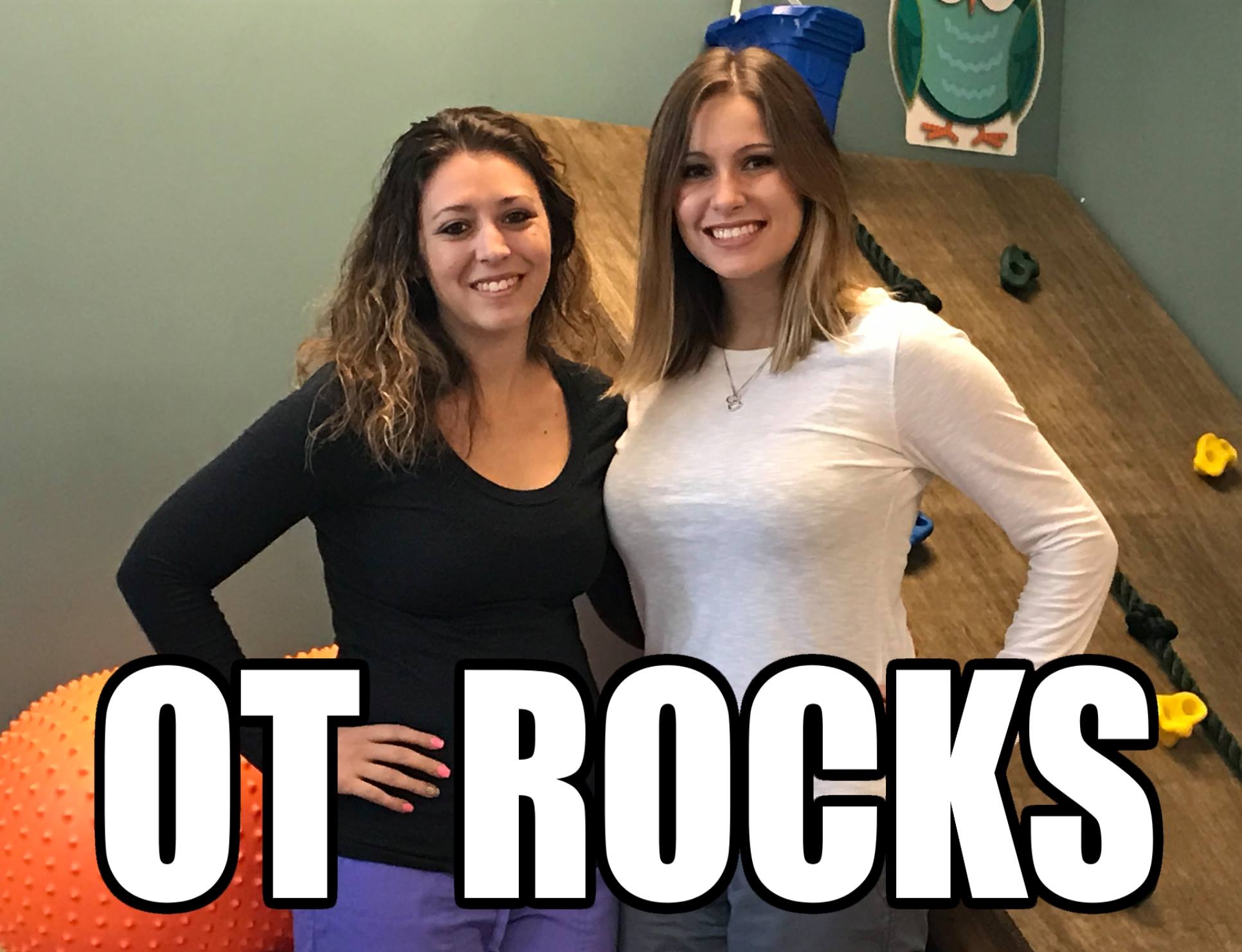 Pajama Day!